Welcome! In the next year you will see updates and news regarding the planning of the 2022 State Convention!
Theme Contest
We are excited to get things rolling for the 2022 LPO State Convention with a Theme Contest. This year, in the first round, a donation of at least $25 allows you to submit a theme. If you've got another great idea, just submit it with at least another $25 and it's entered too!
The first week of June, the Convention Oversight Committee will review all entries and choose the best 5!
Donations towards this contest help to keep the convention more affordable for everyone. Keep in mind that $25 is just the minimum for submitting a theme, and all of your theme contest donations count toward LPO Lifetime memberships as well as the final theme outcome, so…
Vote early! Vote often! Vote big and Vote here!
Convention Oversight Committee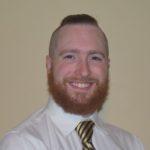 Jim Cavoli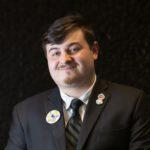 Dustin Nanna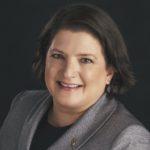 Tricia Sprankle
Ex-Officio Member
The Convention Oversight Committee is appointed by the Central Committee in the year preceding the State Convention. They elect a chair from among themselves. The Convention Oversight Committee shall appoint the various Convention committees as necessary from the national or state Party membership, provided they are not affiliated with any other political party; these may include, but are not limited to Credentials and Platform. These Committees shall have such functions and duties as prescribed by the Standing Rules of the Party and by the Convention Oversight Committee.