Executive Committee
The LPO Executive Committee sets the course for the party, along with the appointed Division Directors who also handle the day to day operations. Together, they will also establish a budget for the party. The members of the LPO Executive Committee are elected by the LPO Central Committee.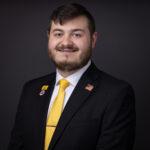 Dustin Nanna
Chair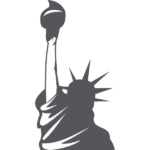 Rochelle Kelley
Secretary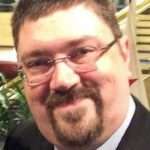 Derek Strelow
Vice Chair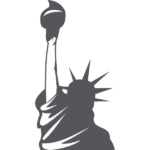 James Barbour
Member At Large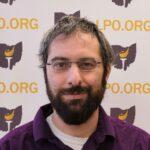 Christoper Gill
Member At Large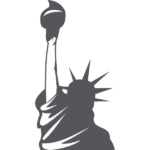 Shellera Tarter
Treasurer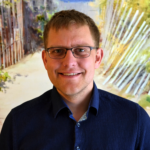 Drake Lundstrom
Member At Large
Central Committee
The Central Committee consists of two (2) members from each Congressional District. Four (4) of the members are elected as the Central Committee officers (Chair, Vice-Chair, Secretary and Treasurer). The Central Committee is similar to a corporation's board of directors and elects the Executive Committee (Officers in the corporate world) who are responsible for day to day operations of the Party.
Organizationally, the Central (or Controlling) Committee is a requirement of any Political Party. It's organization is codified and available to the public in the LPO Constitution and Bylaws as well as the Ohio Revised Code (3517.02, 3517.03, 3517.04 and 3517.05).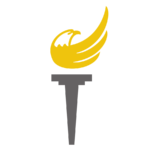 Vacant
District 1 – Seat A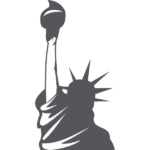 Joshua Toms
District 1 – Seat B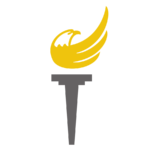 Vacant
District 2 – Seat A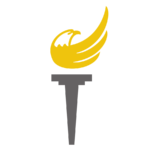 Vacant
District 2 – Seat B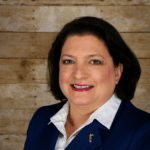 Tricia Sprankle
District 3 – Seat A
Vice Chair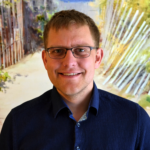 Drake Lundstrom
District 3 – Seat B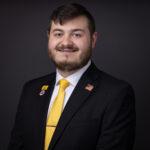 Dustin Nanna
District 4 – Seat A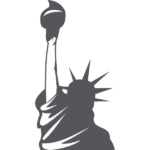 Jeffrey Himes
District 4 – Seat B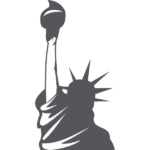 James Barbour
District 5 – Seat A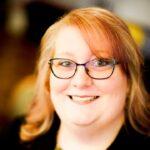 Cassaundra Fryman
District 5 – Seat B
Treasurer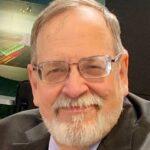 John Fockler
District 6 – Seat A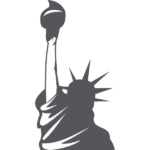 Rochelle Kelley
District 6 – Seat B
Secretary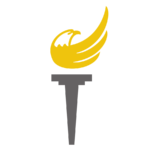 Vacant
District 7 – Seat A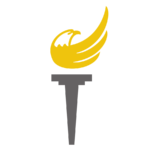 Vacant
District 7 – Seat B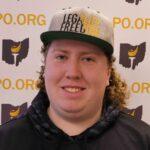 Derek Rethman
District 8 – Seat A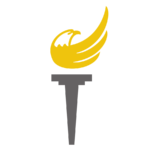 Vacant
District 8 – Seat B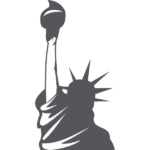 Drew Werley
District 9 – Seat A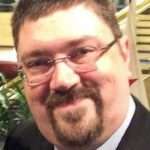 Derek Strelow
District 9 – Seat B
Chair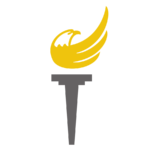 Vacant
District 10 – Seat A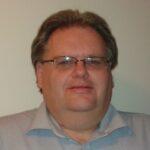 Jeff Zweber
District 10 – Seat B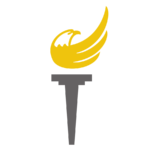 Vacant
District 11 – Seat A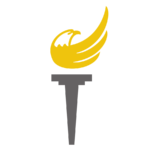 Vacant
District 11 – Seat B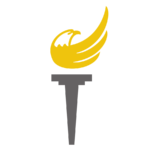 Vacant
District 12 – Seat A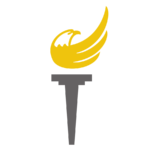 Vacant
District 12 – Seat B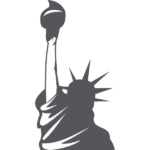 Alexander Keller
District 13 – Seat A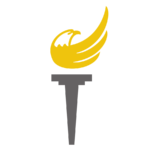 Vacant
District 13 – Seat B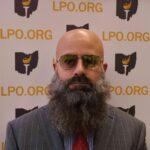 Mark Cretella
District 14 – Seat A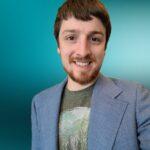 Jared Marthe
District 14 – Seat B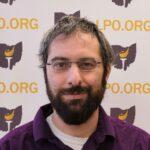 Christopher Gill
District 15 – Seat A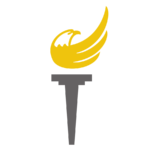 Vacant
District 15 – Seat B