Butler County LPO Formation Meeting
February 27, 2021
@
10:30 am
–
12:30 pm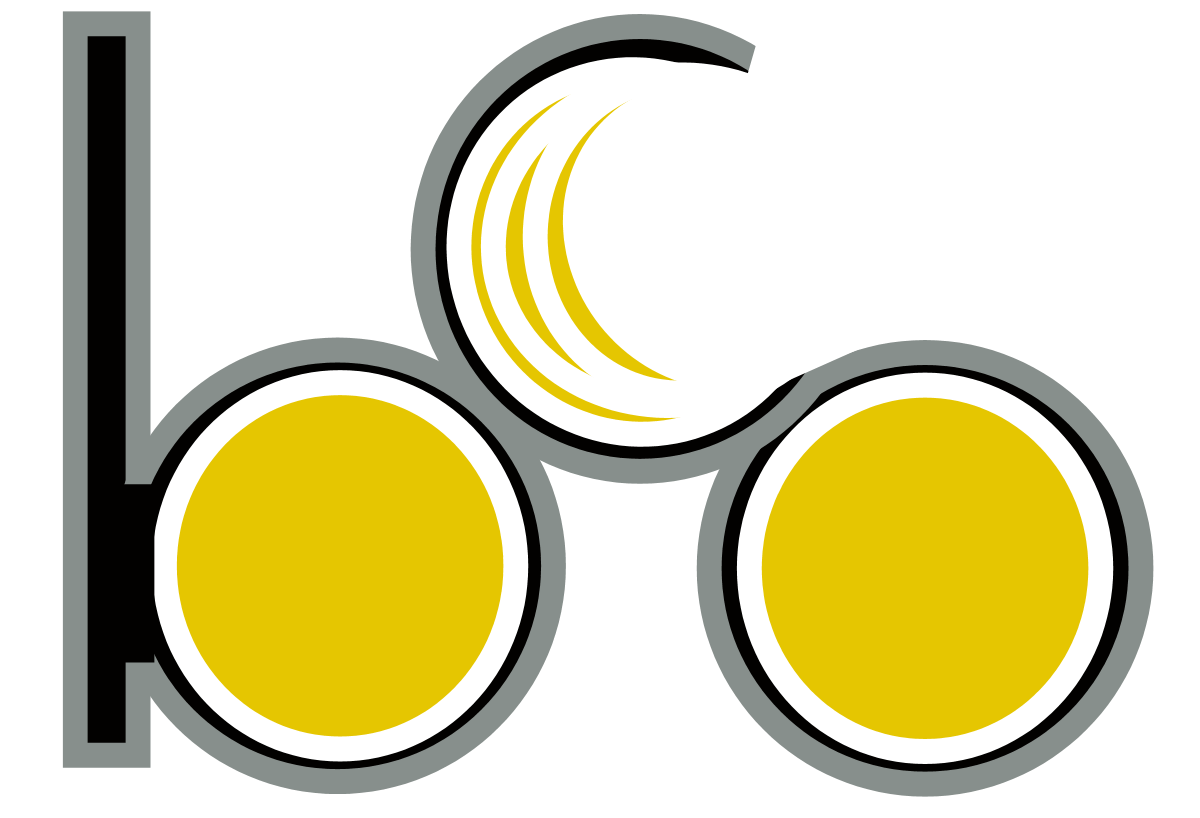 Dial-In number (712)770-4598
Access code 505050
February 27 2021 at 10:30 am – 12:30 pm
The Ohio Secretary of State put out guidance to the county Boards of Elections regarding the removal of our ballot access. Since the passage of Senate Bill 193 in 2014, the voters of Ohio have been limited of alternatives to the legacy parties.
Those who rule America and those who speak for them are desperate for the rest of us to believe that the two-party system through which they exercise power is the "natural state" of American politics.
We will not be deterred in restoring the rights every Ohioan to have their views represented on the ballot. In the coming days, weeks, and
months the Libertarian Party of Ohio will face and overcome a challenge we have fought through before. We will again gather the 59,742 valid signatures of voters here in Ohio that believe Ohio deserves a better alternative to the broken two-party system.
To that end, we are meeting on February 27, 2021 at 10:30 a.m. to formally organize Butler County, Libertarian Party of Ohio.
Instructions:
At the scheduled date and time, dial in to the conference. When prompted, enter the access code followed by pound or hash (#).
To join the video and screen sharing session, click the online meeting link.