Hamilton County Monthly Executive Meeting
July 22, 2021
@
7:00 pm
–
8:30 pm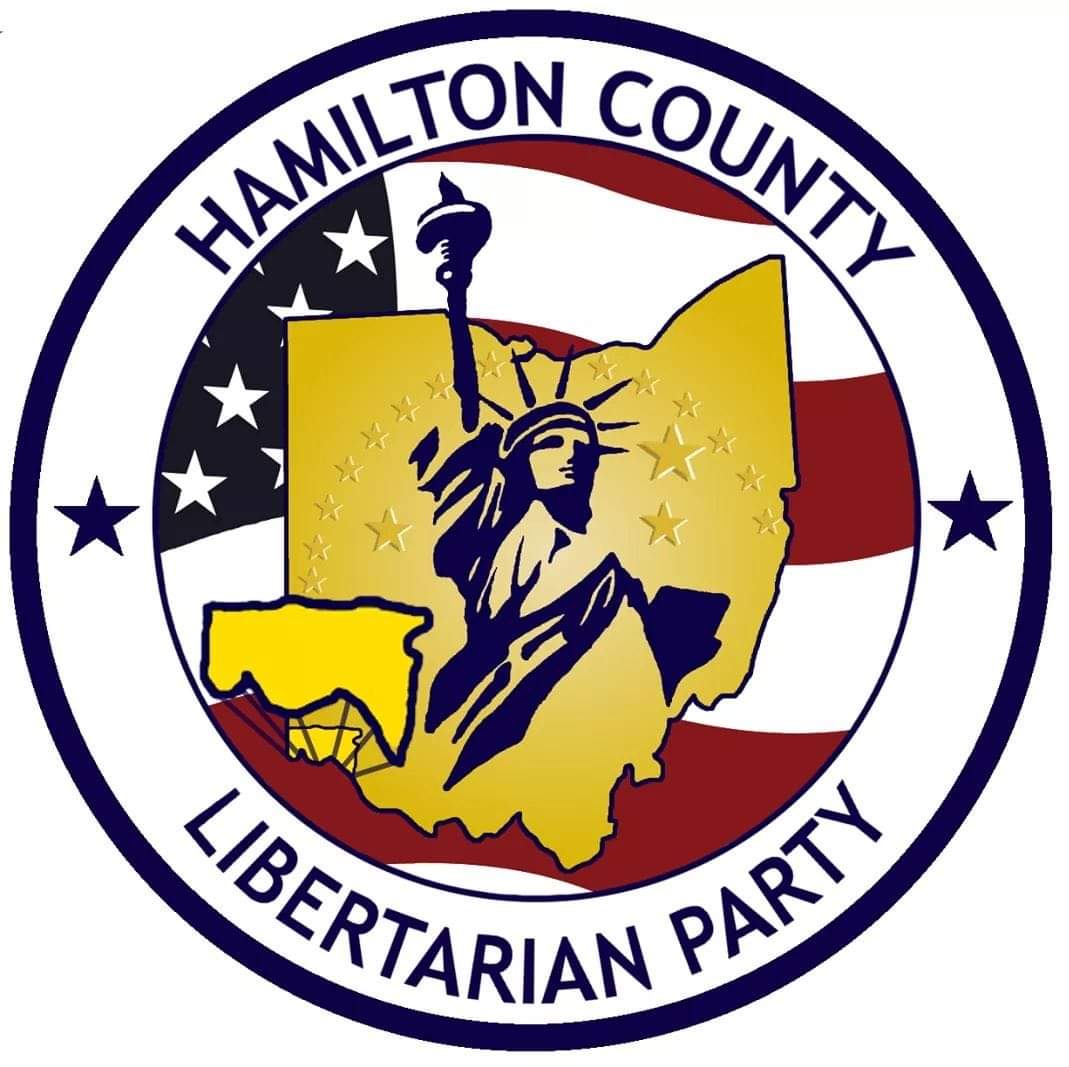 Hello Hamilton County and surrounding Residents!
We are meeting at a different time for our July meeting due to vacations of many members.
Come meet our candidates! We have two awesome, well prepared Libertarians who are running for Harrison City Council.
We also are working on communication of strong messages, getting our budget in line and are involved in activities inside and closely aligned with the LP.
Come and find out what is going on. We love questions and energy for the goal of becoming free within our lifetime.
In Liberty, the HCLP Officers and members.