1 event,
Meet up with fellow Libertarians from the Dayton area for a casual social gathering!
1 event,
Lorain County Libertarian Party monthly meeting and social gathering. We will be voting on a proposed Bylaw change, as well as filling vacant positions on our Central Committee.
1 event,
Open to the public. Join us for our monthly business meeting. (It's just like our socials! except we take notes.)
1 event,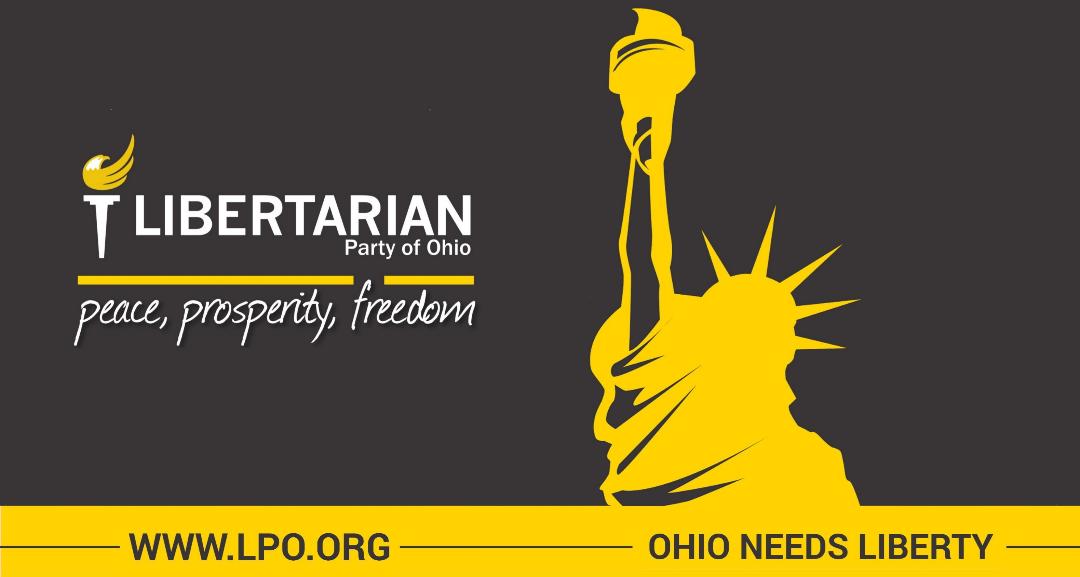 Agenda available shortly and upon request.
1 event,
Meeting up at the Freight House in Norwalk to discuss active roles in the state party. The event starts at 6.