2022 National Credentials Committee Member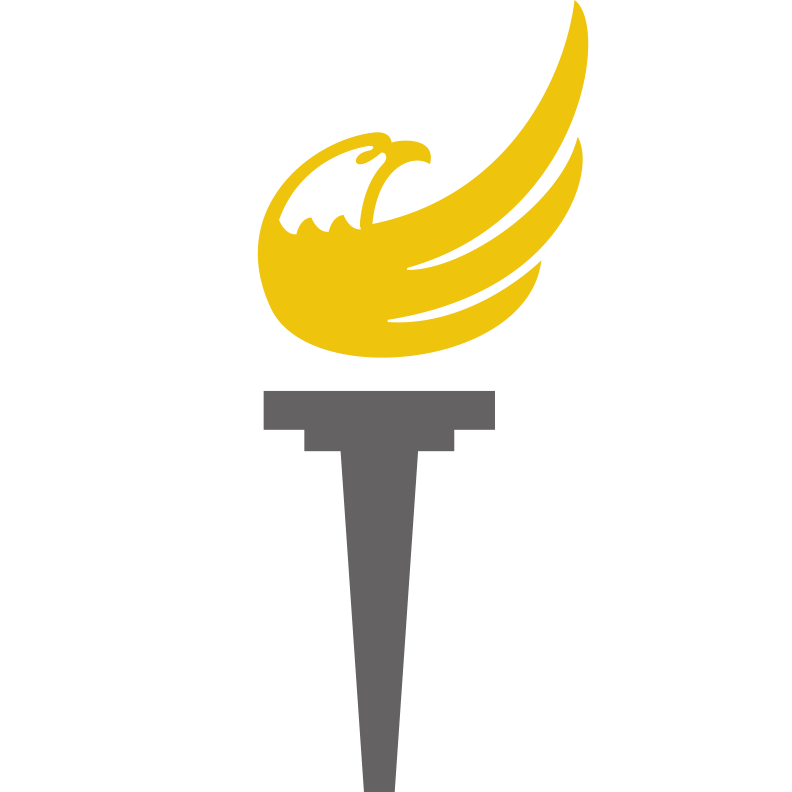 The Libertarian Party of Ohio is seeking applicants to serve on the National Credentials Committee for the May 26-29, 2022 national convention in Reno, Nevada. The LPO is entitled to appoint one of the seats on this Committee and expects to make the appointments by the end of August 2021.
This committee typically has in-person meetings at least once, several months in advance of the national convention, and then a final meeting on the day before the national convention begins. In the interim, there is likely to be a large volume of email discussions and several electronic meetings. Committee members will be expected to invest an appreciable amount of their time into doing their jobs including a high tolerance for heavy email traffic. Any travel costs incurred will be at personal expense.
There is only one seat on the committee available, though there is the possibility of serving as a ranked alternate member for the seat for a runner-up candidate. Serving as an alternate would allow the ability to enter non-tallying votes for the record beneath the primary member, full participation in the absence of the primary member, attendance upon the meetings, and the ability to engage in debate (subject to the rules) with the rest of the committee.