Social Media Division Staff – Facebook Administrator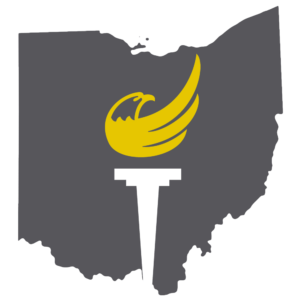 Overview
Facebook Administrators will work directly with the Social Media Director to implement the Social Media plan. Staff will be responsible for the day to day operations and meeting the short and long term goals of the division.
Qualifications
The ideal candidate is self-motivated and will possess a strong interest in politics, social meida, and building the Libertarian brand in Ohio. In addition, candidates must demonstrate a history of hard work and willingness to work – including evenings and weekends. Previous Facebook Admin experience is required.
Job Description
Carry out weekly and long-term goals for Facebook reach, engagement and growth.
Help create and distribute content for the LPO page.
Follow and enforce the LPO Social Media policy on the LPO Facebook page, OLV Facebook Group, and the various LPO County affiliate pages controlled by the LPO.
Being knowledgeable in the policies of Facebook relating to political speech.