State Central Committee Member – District 4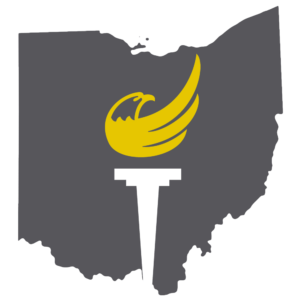 The Central Committee consists of two (2) members from each Congressional District. Four (4) of the members are elected as the Central Committee officers (Chair, Vice-Chair, Secretary and Treasurer). The Central Committee is similar to a corporation's board of directors and elects the Executive Committee (Officers in the corporate world) who are responsible for day to day operations of the Party.
Requirements
All Committee members must be members of the Party as defined in Bylaw 100.
All Committee members shall be a resident and qualified elector of the district from which they are elected.
Duties and Responsibilities
Attend all meetings of the Central Committee (Typically two a year)
Attend the LPO State Convention when held in even number years.
Represent the Libertarians of your district to the LPO
Job Features
| | |
| --- | --- |
| Job Category | Central Committee |