1 event,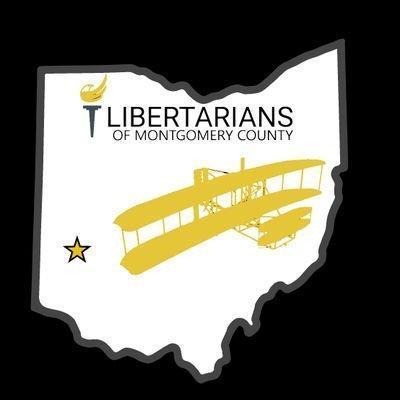 Join local liberty lovers for food and conversation
1 event,
Celebrate our fantastic volunteers with food, drinks, door prizes and raffle! A years worth of hard work, knocking on doors, spreading liberty and getting it done!Stay till 11pm and catch The Killer Raccoons 2 movie!
1 event,
This is the deadline for filing candidate petitions for office in 2020 including the State and County Central Committee. Please see https://www.sos.state.oh.us/elections/ohio-candidates/ for more information.
1 event,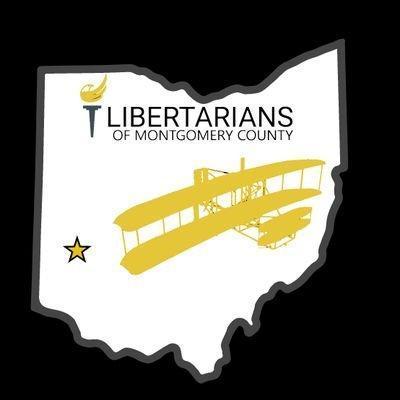 Join us as we plan to take over the world and leave everyone alone.