Lorain County Libertarian Party Central Committee Meeting
March 9, 2021
@
7:00 pm
–
9:00 pm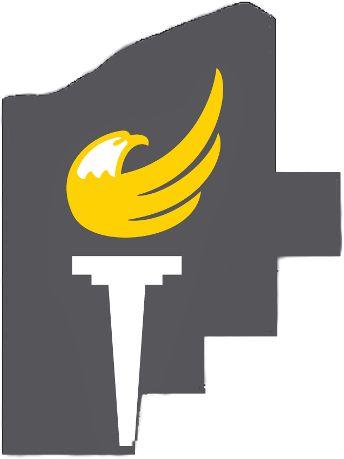 We are inviting you to log in (load or use Zoom) to the linked meeting below for Tues., March. 9 at 7 PM
———————————————
WHEN: TUESDAY, March 9, 2021
WHERE: ZOOM link
We will get together at 7 PM. You will probably need to download the Zoom application if you do not have one. Otherwise, you may have to join by phone.
Join us for a talk about Tom L. Johnson, who founded the Lorain Steel mill, and later became Mayor of Cleveland, and his business partner Arthur Moxham, who are sort of the templates for the characters Dagney Taggart and Hank Reardon in the book Atlas Shrugged. Presented by Dan Sullivan.
The link for the meeting will appear soon.