Libertarians are dedicated to achieving freedom and independence, honoring America's heritage through tolerance, deep compassion for others, and exercising a principled, consistent rule of law.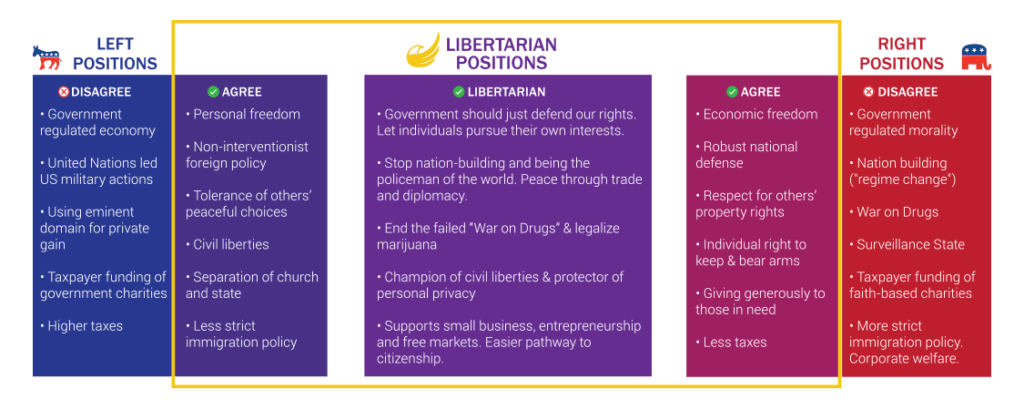 The Libertarian Party of Ohio is appalled at the vaccine mandate announced today by the federal government. Businesses may decide how to engage with employees, …
In light of ongoing events between the Libertarian National Committee and the LP Affiliate in New Hampshire, the LPO has issued a letter to the …
For those that don't know me, I'm currently serving as the Vice Chair of LP National. I've been a member of the LP since 1998 …
Let's start by conceding that the prevailing wages for many service industry jobs is very, very low, too low for a person to live on.  …
About 24 hours ago as I write this, in the wee small hours of Monday, my wife and daughter were in their beds in our …
What is the LPO?
The Libertarian Party of Ohio (LPO) is a state affiliate of the Libertarian Party – the third largest political party in the nation, and the only true alternative to the Republican and Democrat stranglehold on our economic freedom and individual liberty. The LPO recognizes YOU own your life, and you are free to pursue happiness in YOUR way, with limited interference from government.