Celebrate our fantastic volunteers with food, drinks, door prizes and raffle! A years worth of hard work, knocking on doors, spreading liberty and getting it…
This is the deadline for filing candidate petitions for office in 2020 including the State and County Central Committee. Please see https://www.sos.state.oh.us/elections/ohio-candidates/ for more information.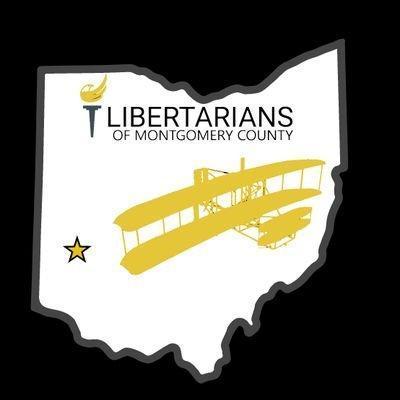 Join us as we plan to take over the world and leave everyone alone.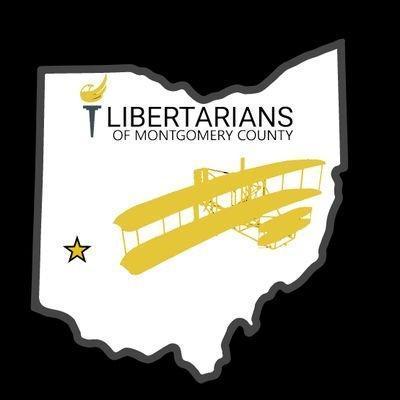 Join local liberty lovers for food and conversation
Join us for the 2020 State Convention. Mark your calendars! More details will be released as time unfolds!
What is the LPO?
The Libertarian Party of Ohio (LPO) is a state affiliate of the Libertarian Party – the third largest political party in the nation, and the only true alternative to the Republican and Democrat stranglehold on our economic freedom and individual liberty. The LPO recognizes YOU own your life, and you are free to pursue happiness in YOUR way, with limited interference from government.