Libertarians are dedicated to achieving freedom and independence, honoring America's heritage through tolerance, deep compassion for others, and exercising a principled, consistent rule of law.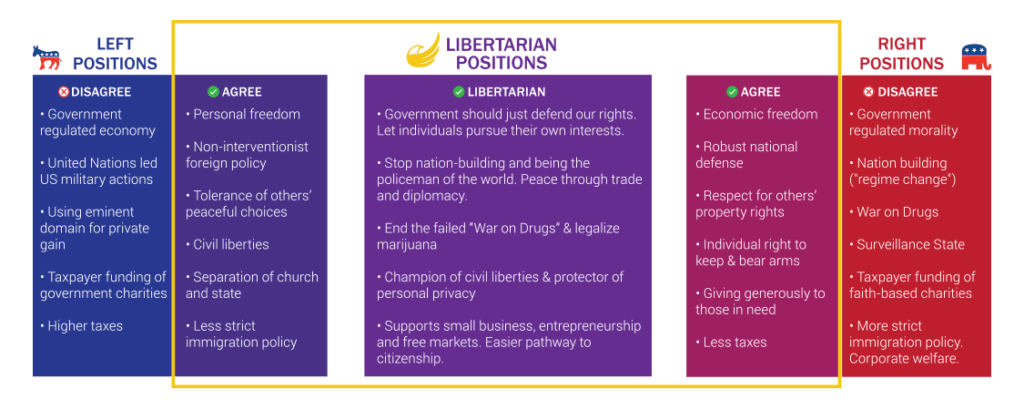 In statements made on MSNBC late on the afternoon of President Joe Biden's inauguration, John Brennan, a former Director of the Central Intelligence Agency, Deputy…
Fellow Ohioans and Libertarians, As many of you have become aware, the Ohio Secretary of State put out guidance to the county Boards of Elections…
BE IT RESOLVED, The Libertarian Party of Ohio condemns the violence that occurred at our nations Capitol this past week and in our country this…
This will be my 64th Thanksgiving, and I cannot recall a single previous one which presented such a challenge to find reasons to be thankful. …
WHEREAS, Ohio GA133 HB6 (Creates Ohio Clean Air Program) was passed and went into effect in Fall of 2019. ALSO WHEREAS, HB6 burdens Ohio ratepayers…
We've all heard it. And heard it. And heard it! "This is the most important election of our lifetimes!" If we don't vote out the incumbent,…
What is the LPO?
The Libertarian Party of Ohio (LPO) is a state affiliate of the Libertarian Party – the third largest political party in the nation, and the only true alternative to the Republican and Democrat stranglehold on our economic freedom and individual liberty. The LPO recognizes YOU own your life, and you are free to pursue happiness in YOUR way, with limited interference from government.